We Need Canned Goods Now!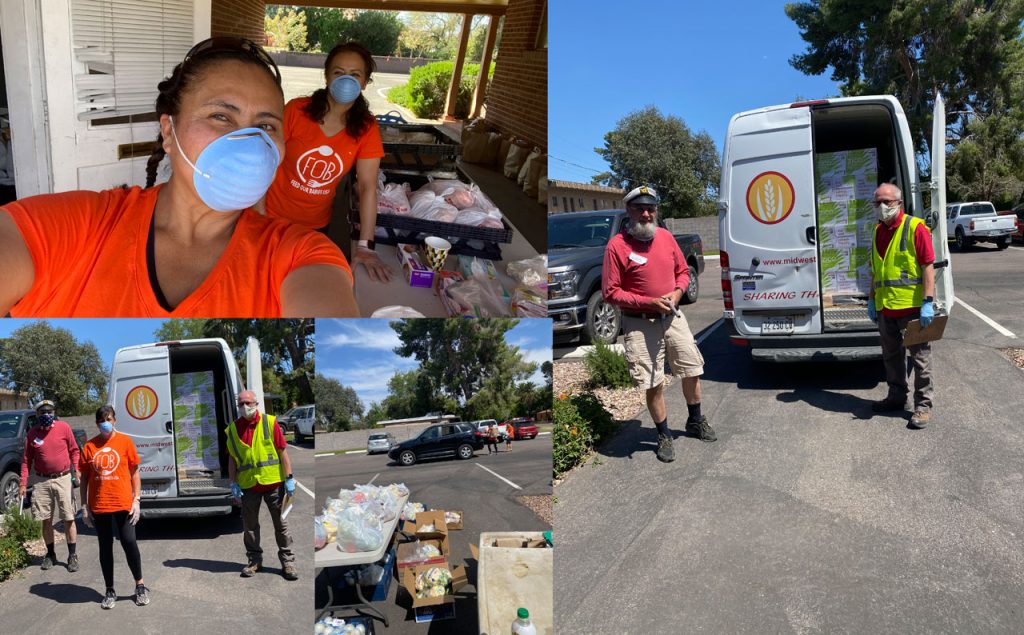 For many children, their school lunch is the main meal of the day. With the schools closed, more children are going hungry. We are working hard to keep them fed but, we need your help!
Our next community food box distribution is May 1st. We are in dire need of canned goods before then.
A lot of you are cleaning out your kitchens and pantries. If you have surplus food, especially canned or other shelf-stable goods, we can use it now.
Our pantry at 3313 N 40th St in Phoenix (between Indian School and Thomas) will be open for drop-offs Thursday this week (4/23) and next (4/30) from 12:00 to 2:00 P.M.
We are deeply grateful for the support of our community. If you don't have any canned goods to spare, check out our Get Involved page for other ways you can help.